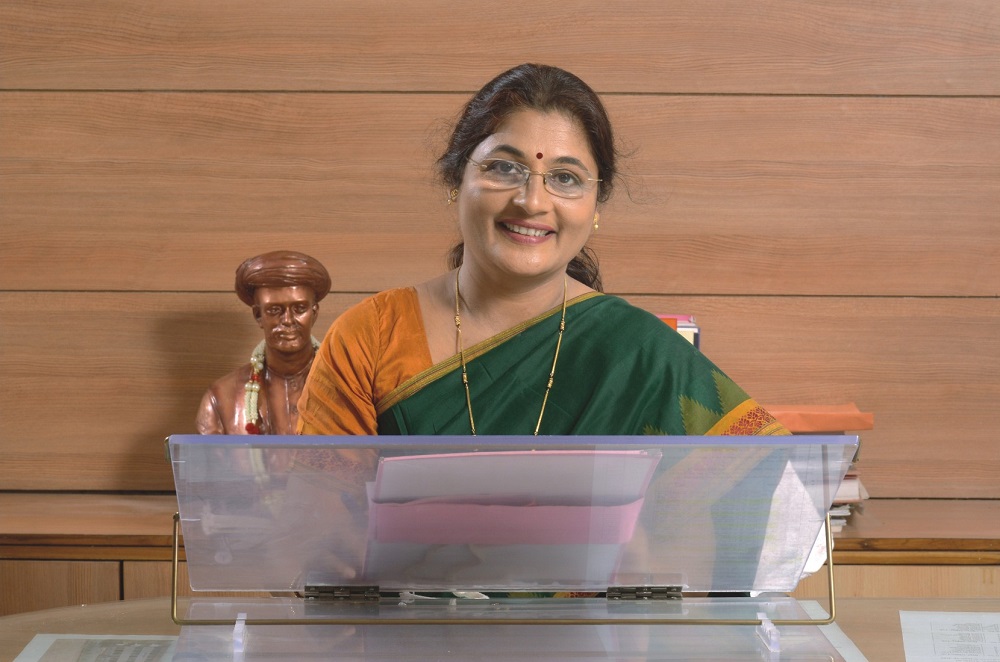 It gives me an immense pleasure to put forth a brief scenario of our college. Mahatma Jyotiba Fule Mahavidyalaya, Amravati was established by Asmita Shikshan Sanstha, in  the year 2000 as Arts, Social Science and Commerce College, Amravati to provide educational opportunity to the students belonging to the under privileged, deprived and downtrodden sections of society. Maximum students are poor for whom education is the only chance and source for upliftment. At present, the college runs UG courses in Arts, Social Science and Commerce and P.G. course in M.A. (Music). To cater the career oriented and life skills of the students, the college also runs career-oriented courses such as A Certificate Course in Fashion Designing. 
The faculty of the college is well qualified. At present 8 faculty members are Ph. D. holders, and others have registered for Ph. D. Almost all faculties are engaged in research activity. The College also has the Research Centre for Humanities. One Major Research Project has been sanctioned and completed by the faculty under Humanities.
The College encourages the faculty to participate and present research papers in State, National and International level Conferences, Seminars, Workshops. The college always focuses on student-centered activities, extension and social oriented programs and infrastructure and administration. The college came under 2F and 12B in the year 2006. National Assessment and Accreditation Council, Bangalore reaccredited the college with grade. The present success the college has got is due to the valuable support of the parents, alumni, students, faculty and non-teaching staff.
Every year, our college organizes Jagar Janivancha project to improve the awareness and importance of women. For which The Institution has received an award for coming first in State, University and District Level for JAGAR JANIVANCHA by Government of Maharashtra. Our college is committed for national and social cause by organizing N.S.S camp and various seminar sand conference. To cater the academic and research-oriented needs of the students, our college organizes expert lectures. Along with academic achievements, our college contributes to develop the overall personality of the students by organizing co-curricular and extra-curricular activities such as Sports Competitions, Summer Camps etc. The students are motivated to participate in cultural programmes and to contribute in annual college magazine Kasturi. Every year, our college affords expenses of needy and poor students under Snehbandh Scheme for girls and boys respectively. 
I hope our college will prosper academically in future and our mission is to continue to do what we have always done: develop this college and the students with integrity and values; also, to give our students the best opportunities and the best all-round education. Our vision is to produce conscientious, smart and confident citizens of India who will go out into the world and make us proud!